Hello. Apologies for radio silence here at ohidoliketobe. Gem and I finally caught up properly this evening over a cuppa at my house. Work has been hectic to say the least, and I suppose the weather this past week has left us feeling a little uninspired...We hope to rectify that and resume our normal blogging schedule from now on!
So, what have I been up to lately?
Before the weather took a turn for the worst we had some blissful days at the beach hut building sandcastles and paddling in the freezing cold water. I really hope the summer comes back!
Reading some pretty amazing teen fiction for the
Carnegie Shadowing Prize
. My favourite so far is most definitely 'The Weight of Water' by Sarah Crossan-a novel written entirely in poetry. It is beautifully composed and totally original. A must read!
And speaking of reading-I went to
this lovely lady's
book signing on Saturday, and am hooked on 'The Sea Sisters'. So proud of you Lucy!
We went to the
Christchurch Food Festival
on Sunday, and got pretty soggy eating venison burgers and home made almond croissants in the rain. It was great fun though.
Booking a holiday in France (just in case the sun keeps hiding away from us). We are so excited!
Playing with my new favourite app from
A Beautiful Mess.
See our
Twitter
feed for some of my pics so far!
Getting some ideas for decorating my little fella's bedroom. Below is some inspiration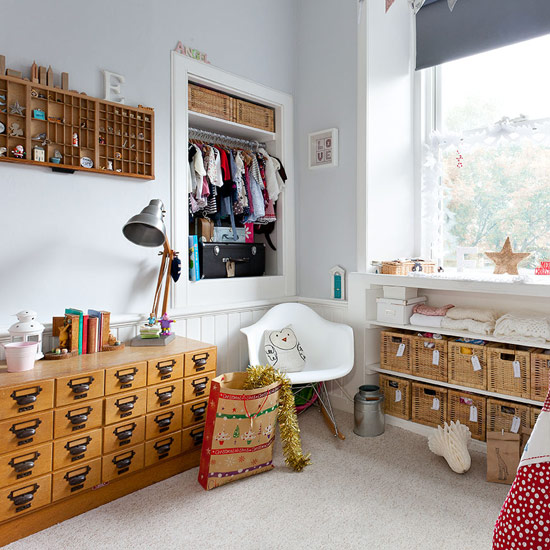 Source
Source
Source
Source
What have you been up to lately?
Maria x